Nicki Minaj has confirmed her relationship with Kenneth "Zoo" Petty and some of her fans are not too pleased about the relationship.
The 36-year-old "Barbie Dreams" rapper took to Instagram on Monday (December 10) to post a series of photos from her 36th birthday and Kenneth features in quite a number of them.
In one photo, she's straddling him while another shows her wearing nearly nothing while in bed with him.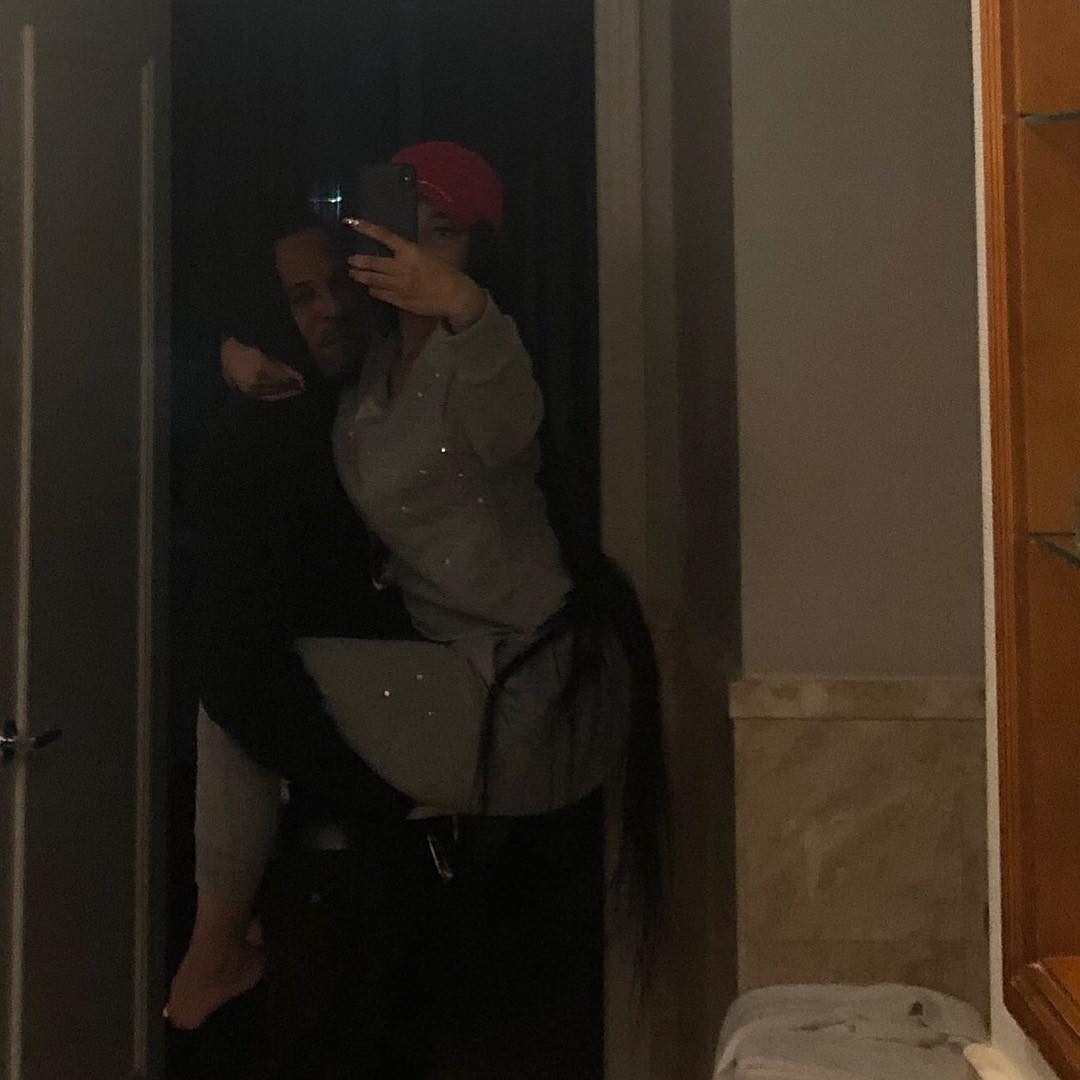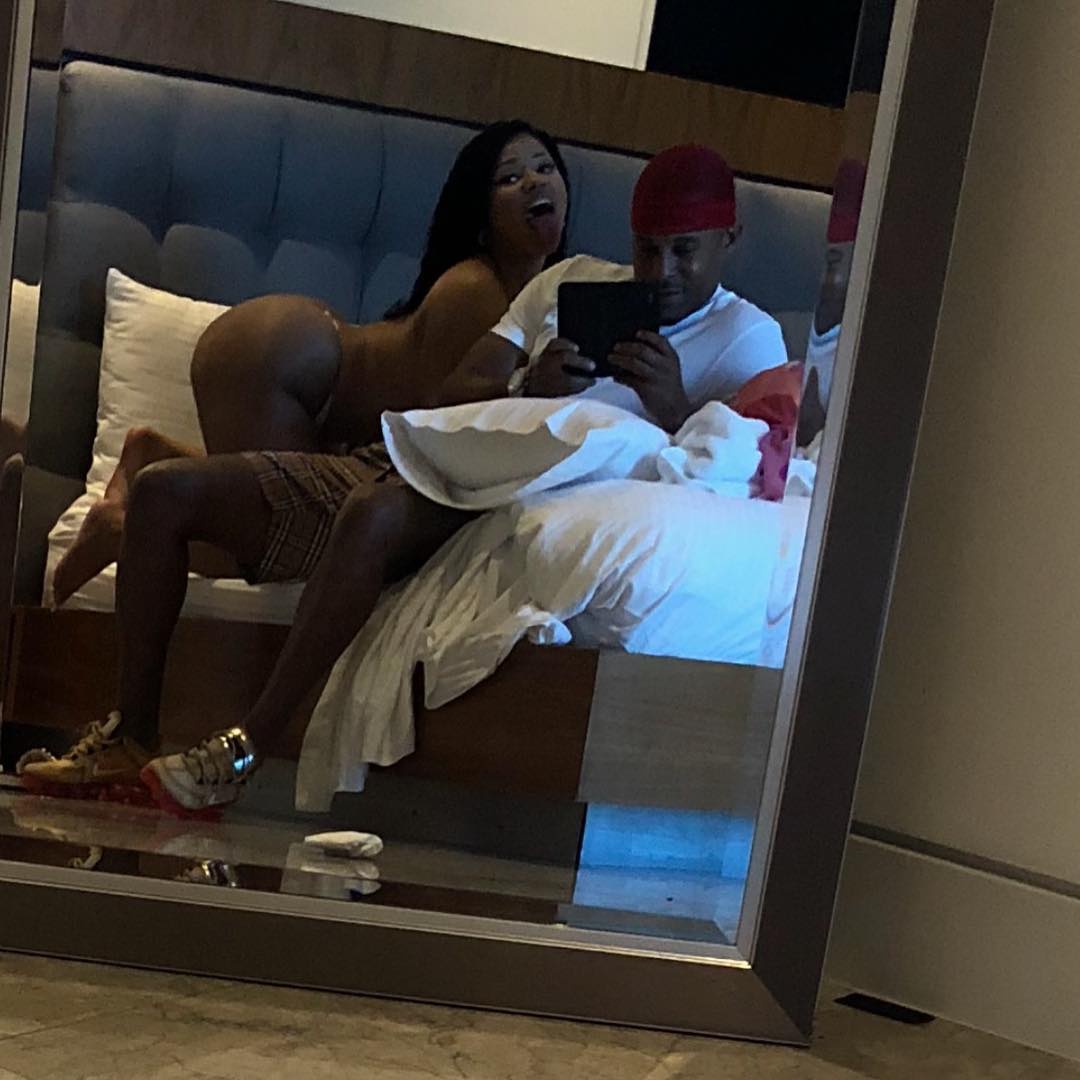 In another photo, also posted on her Instagram page, she captioned "Did you ever make it out of that town where nothing ever happens?…it's no secret…that the both of us…are running out of time," quoting Adele's "Hello."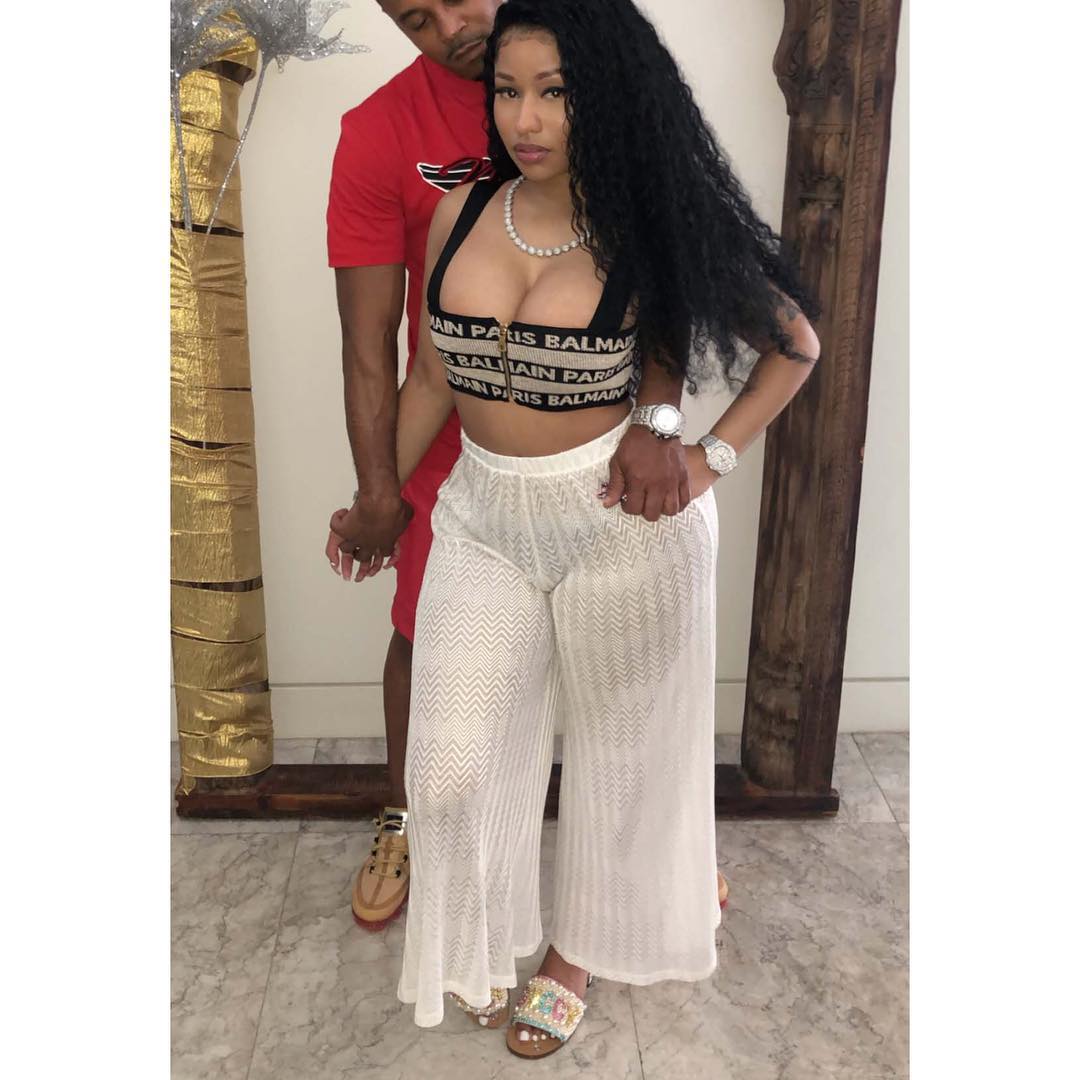 Fans of the music star have commented about the fact that her new boyfriend is a registered sex offender in New York. He was convicted in April 1995 of attempted rape in the first degree for an incident involving a 16-year-old girl in September 1994, according to online records from the New York Division of Criminal Justice Services. According to The Blast, he also pleaded guilty to first-degree manslaughter in the shooting death of a man named Lamont Robinson in 2002.
Nicki responded to a fan in the comments, writing, "He was 15, she was 16 … in a relationship. But go awf Internet. Y'all can't run my life. Y'all can't even run y'all own life. Thank you boo."