With its Classy, Chic and Head Turning Pieces, Hattabelles Couture promises to make you stand out at your next event and occasion. Unveiling her debut Spring/Summer 2019 Collection Titled: "UYAI IBAN- The Crowning Glory",Hattabelles Couture spared nothing in putting together this awesome collection that showcases exquisite and intricately designed Headpieces that promises to announce the arrival of that stylish, classy, upwardly mobile and sophisticated lady as she steps into that event or occasion.
Like a tattoo, the headwear is now the new means of self-expression and Nkese Akinwunmi, the Creative Director of Hattabelles Couture has unleashed these statement pieces to buttress the point. According to her, "Being in the Millinery Business for over 12 years has uniquely positioned me to design & create distinct Hats & Head Pieces. We don't do copies! We delightfully make every part our Headpieces from scratch using traditional millinery techniques from quality materials. We put in the time and pay attention to detail to craft every trim and embellishment by hand so that every piece comes out unique, like a work of art!"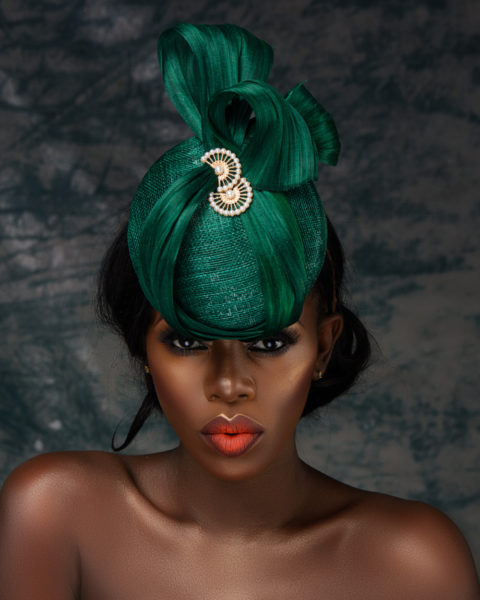 Furthermore, she continued, "Today's woman is self-expressive, bold and daring. Therefore, our pieces are designed with that in mind; to reflect the personality of the wearer". For this collection, Hattabelles Couture worked with Leather, Silk Abaca with exotic Feathers, Laces, and crystals to create designs that can stand head to head with the work of any International Milliner!
Nkese Akinwunmi is a milliner and runs Hattabelles Couture. She has more than 12 years experience in the millinery industry having learned from other renowned milliners across the world on and offline. She makes contemporary Fascinators, Hatinators, Pill Boxes, Percher Hats, Turbans, Wand fans, and Bridal Millinery. Her online hat-making course on her website has been a valuable mode of transferring her expertise to many other milliners across Nigeria, Ghana & Zambia. She lives in Lagos. Hat orders are taken and fulfilled worldwide.
You can shop her collection by clicking here. To see more of this glam collection, you can visit her on Instagram, Facebook, Twitter or simply click here to visit her official www.hattabelles.com. You can also reach her via Whatsapp on 08037135507.
Photo Credits:
Photography: @illuszionzphotostudio
Makeup: @tooshmebeauty
Styling: @7thstreetstyling
Muse: @adepeju_kay @chibokins
Hair artistry: @kitaposh
Hair: @bykota_collections
Studio: @imagefaculty
See Collection Photos Below: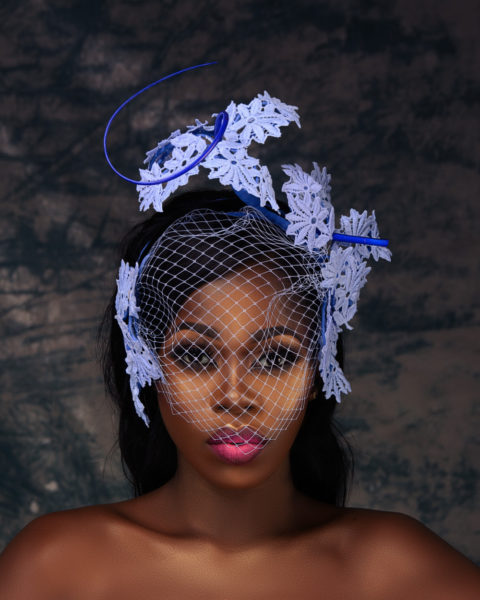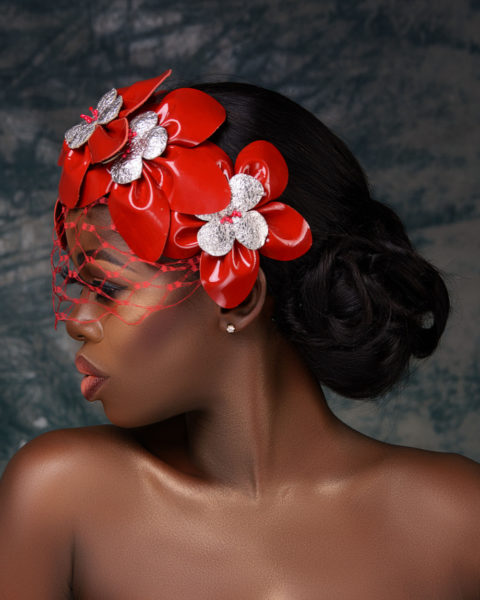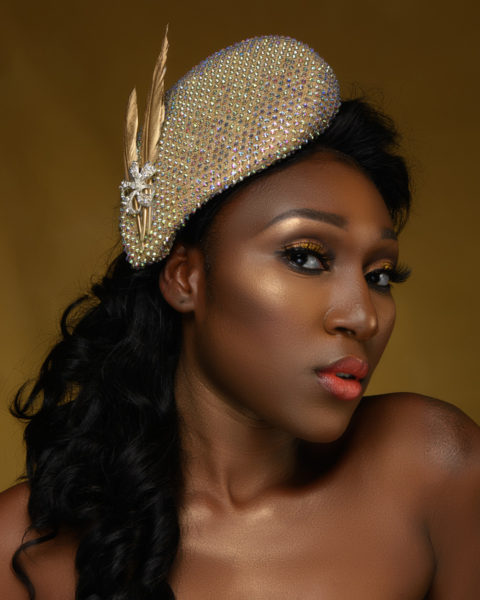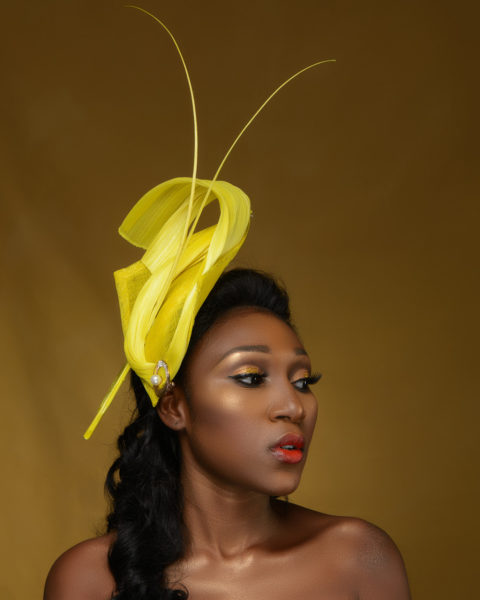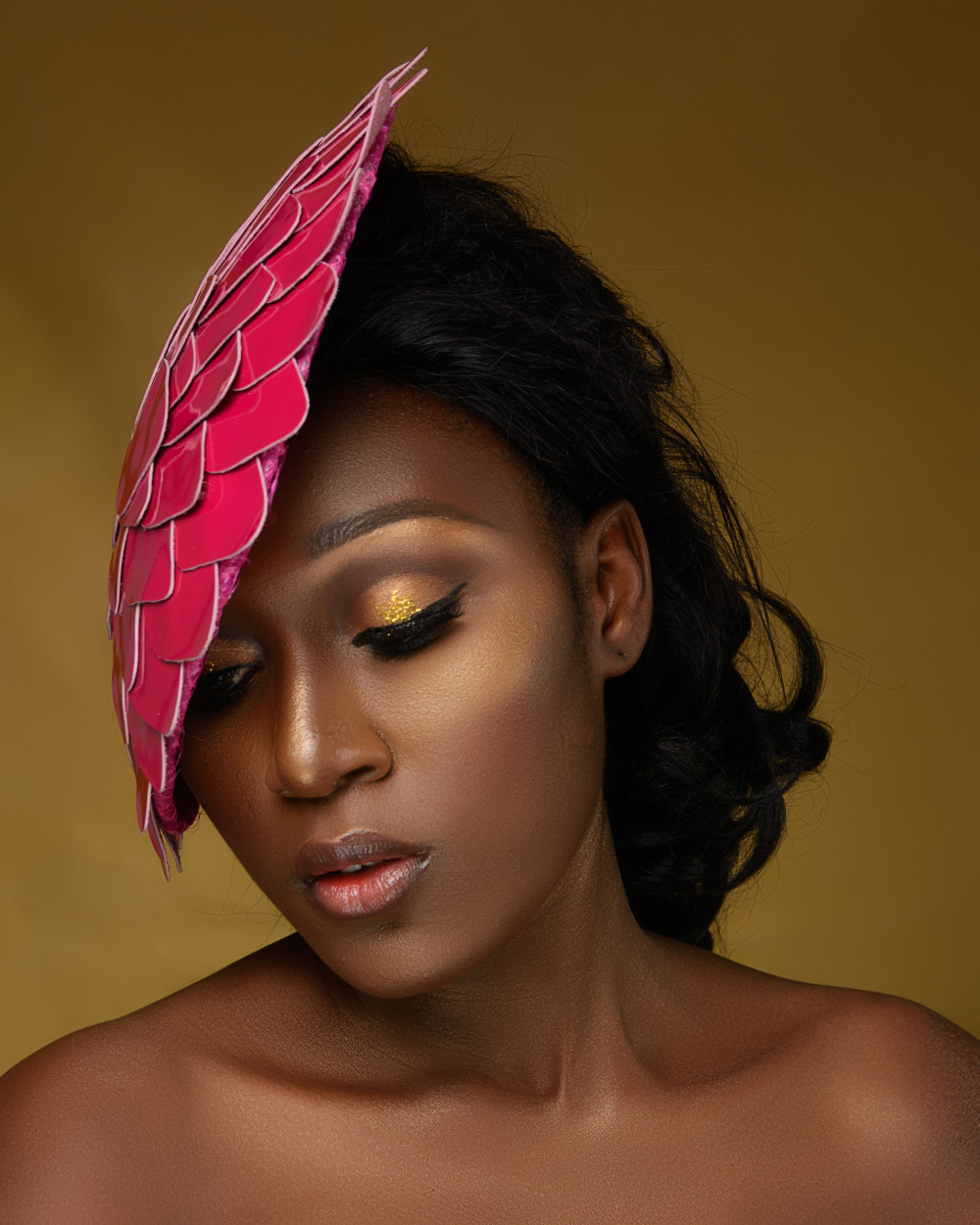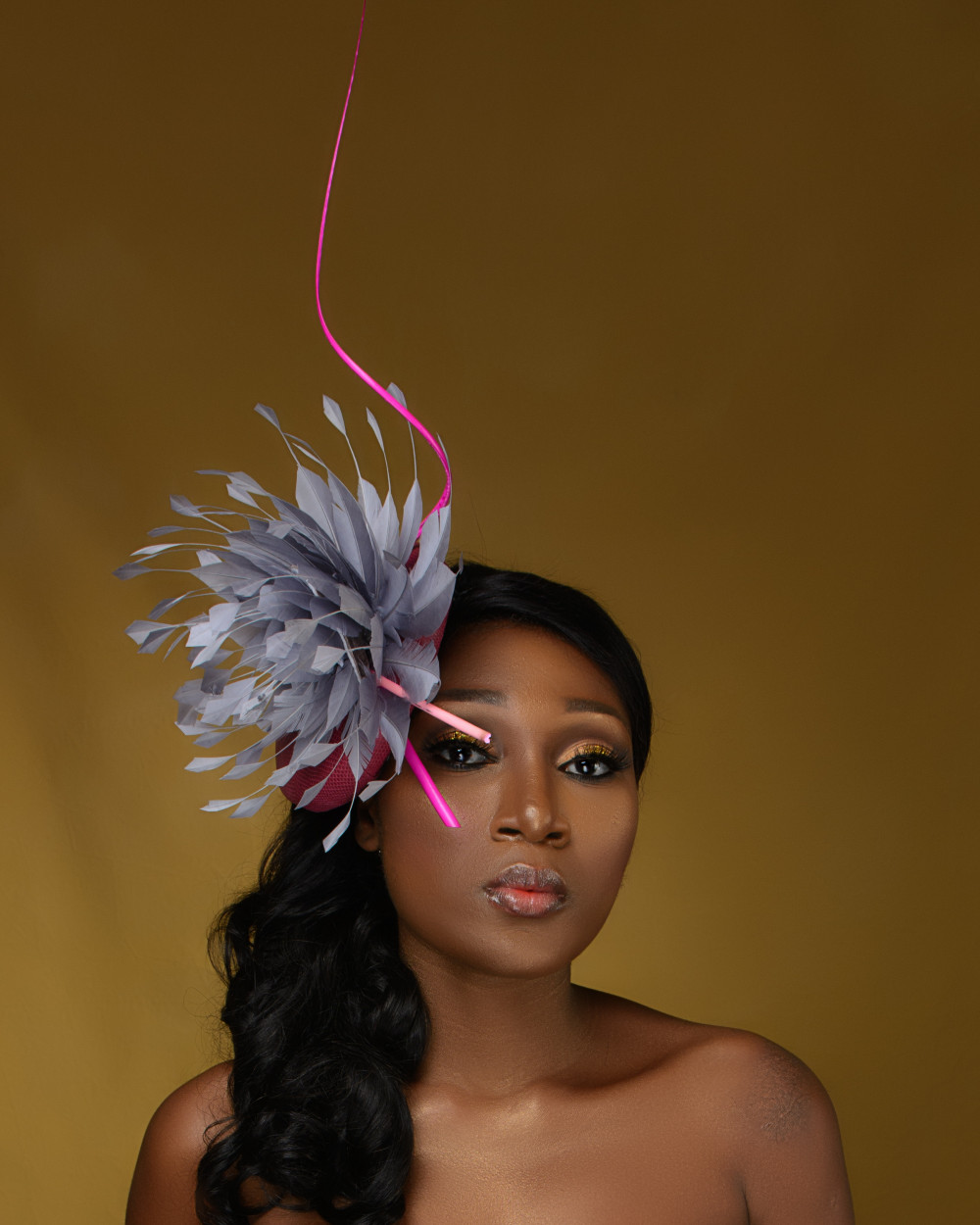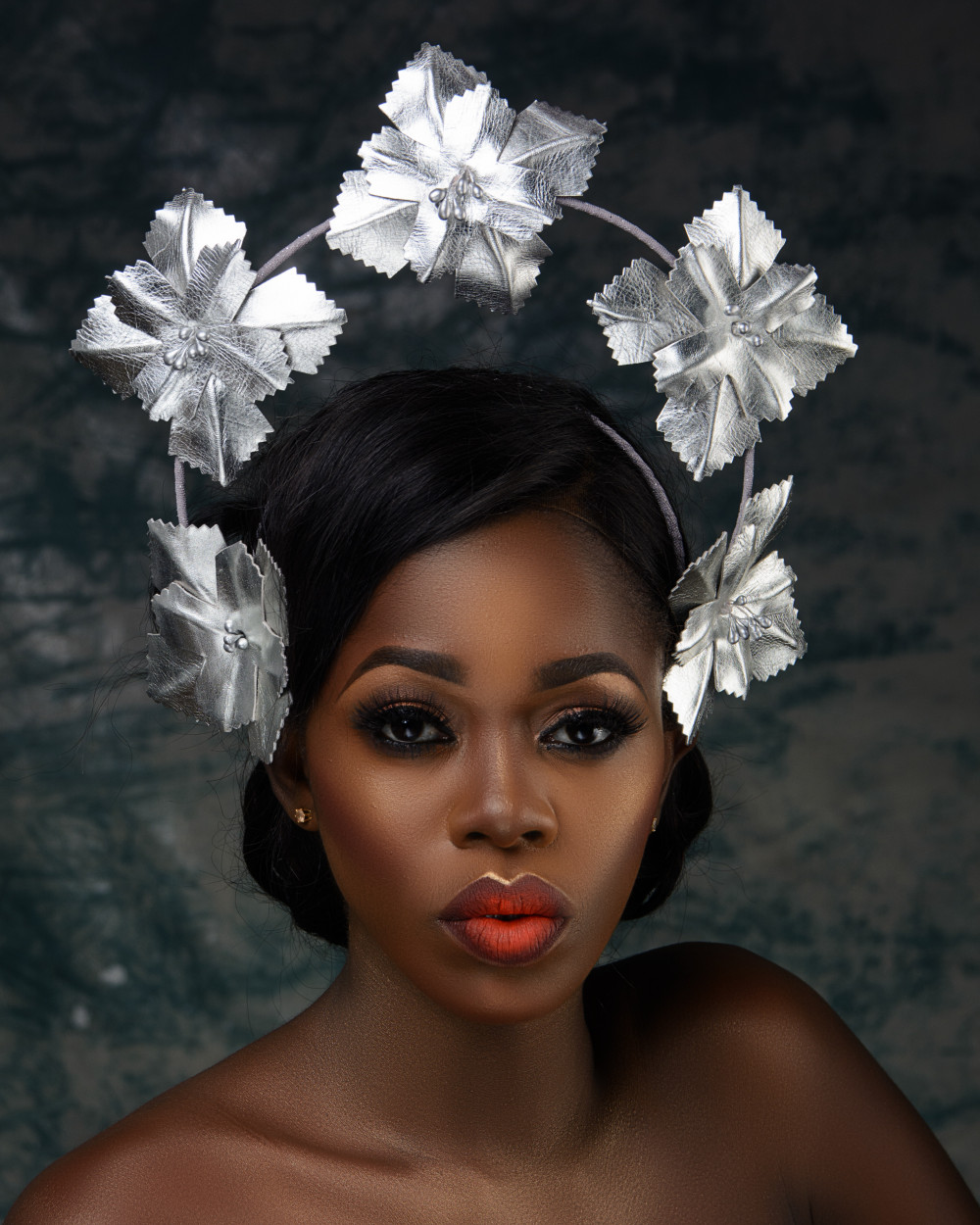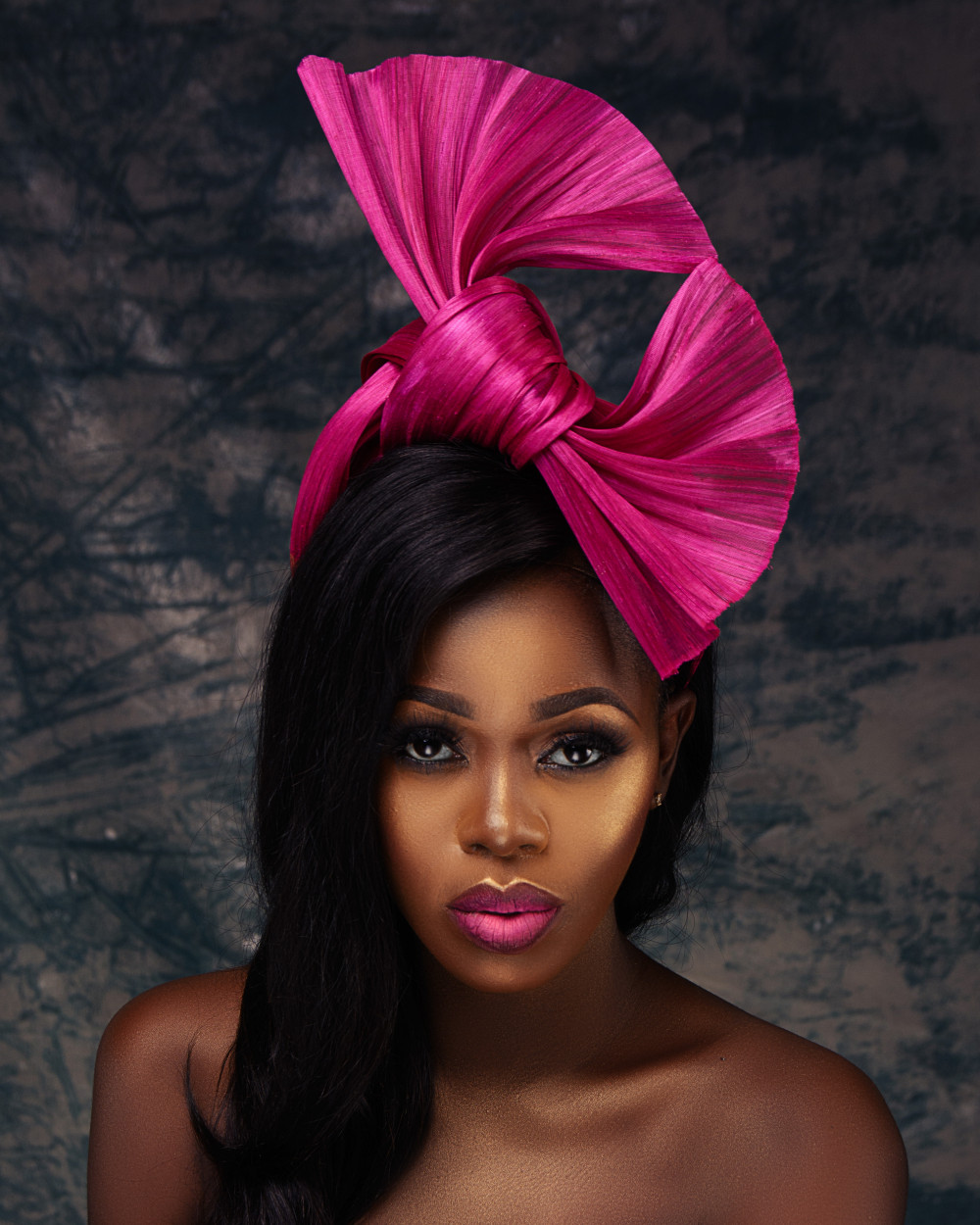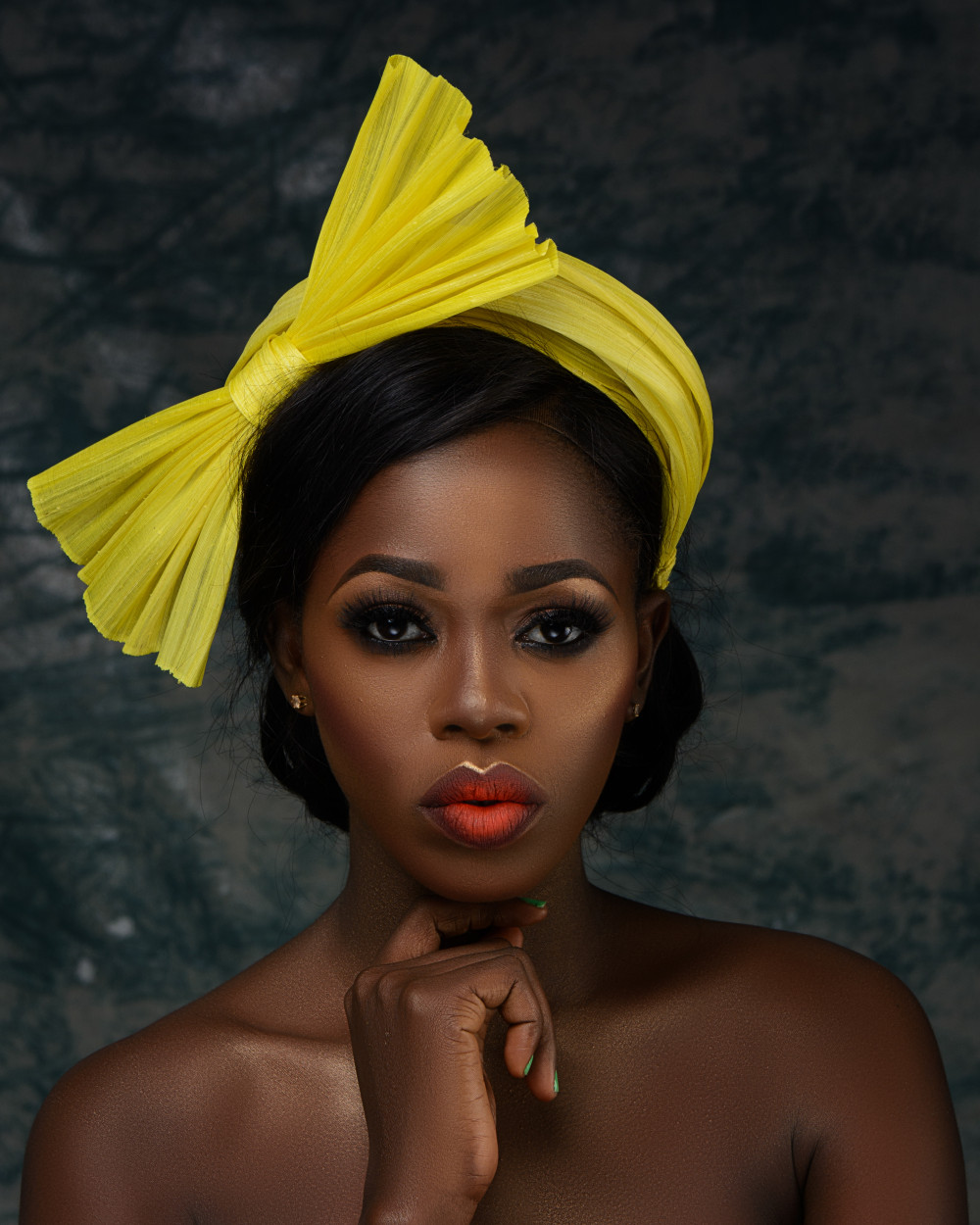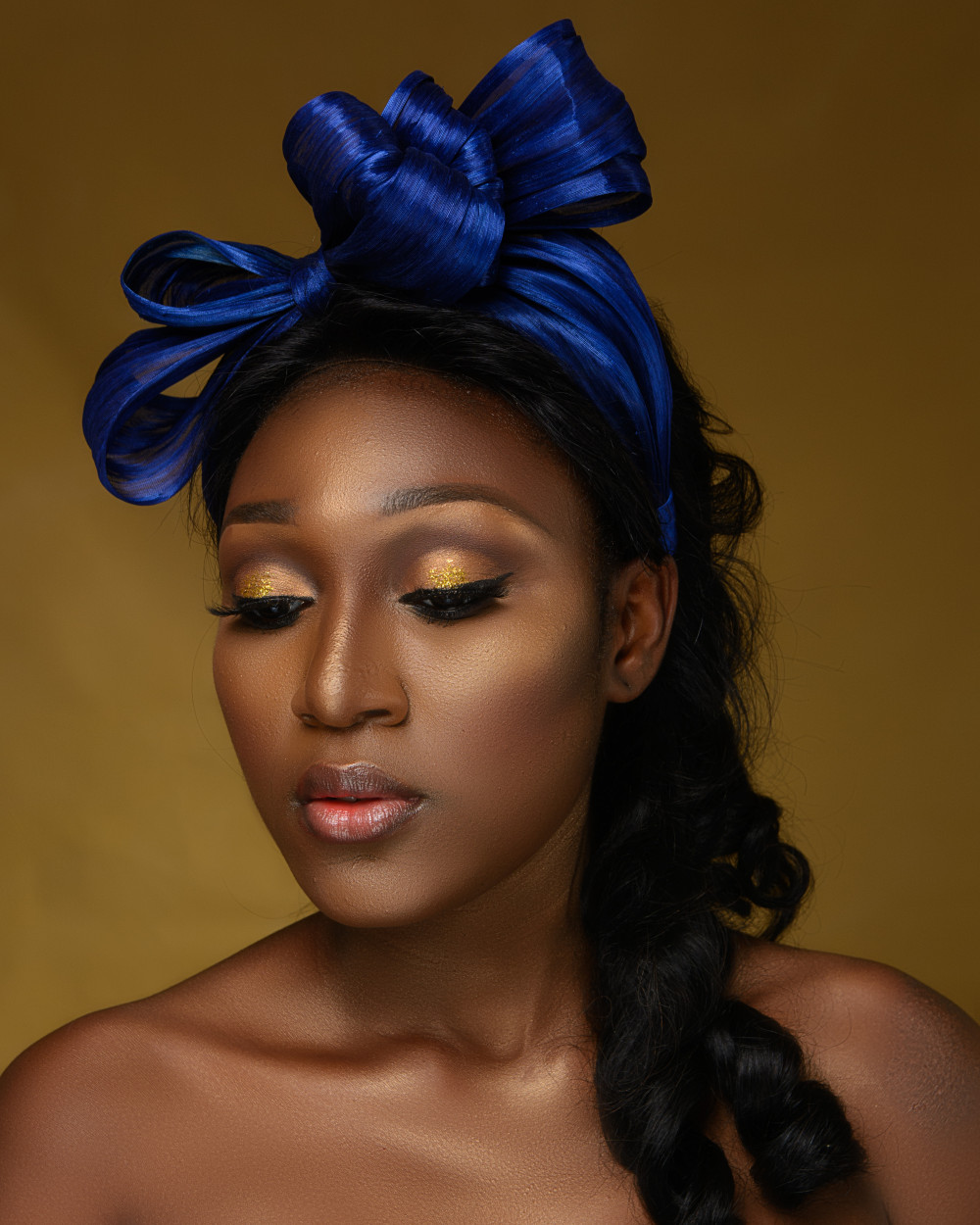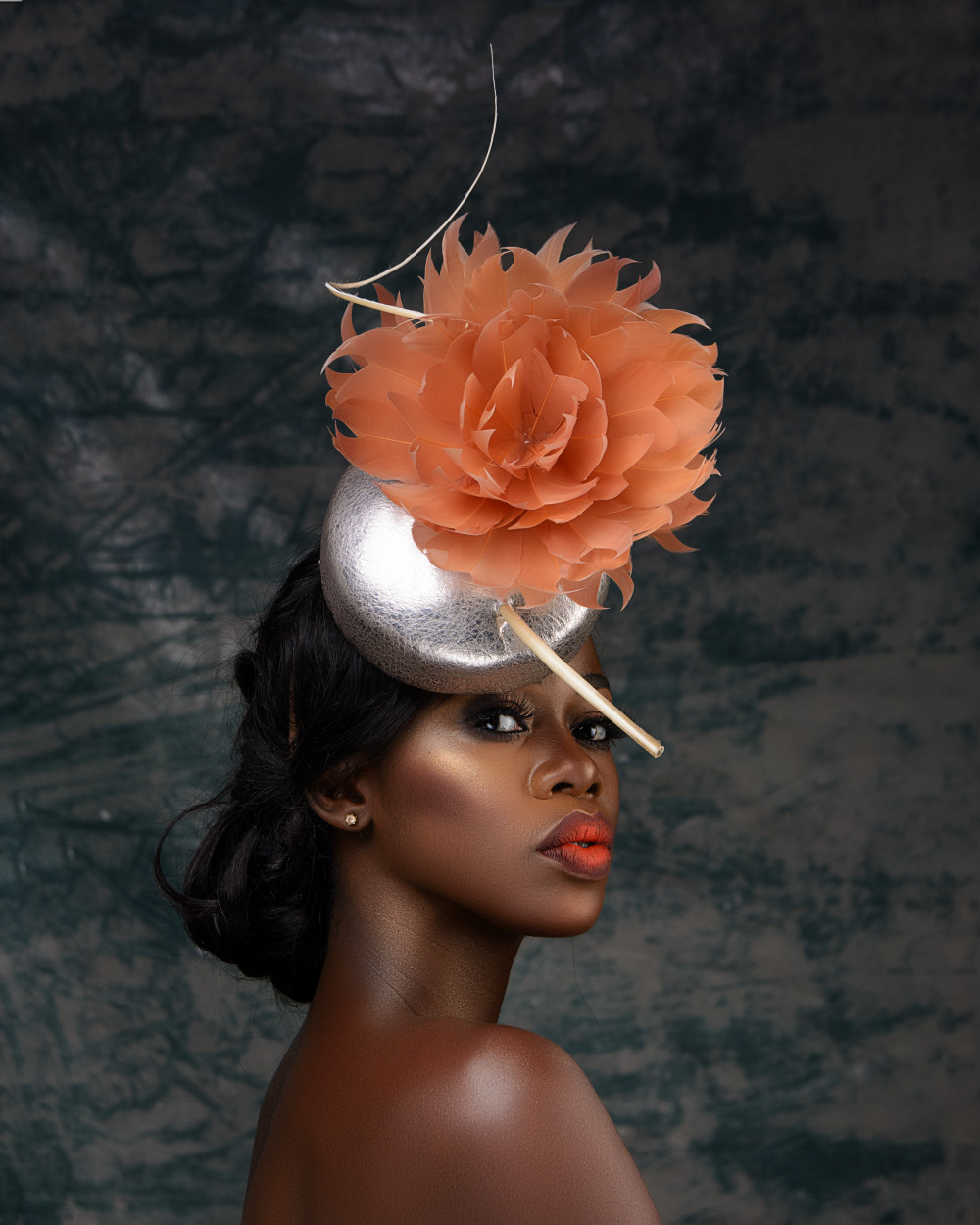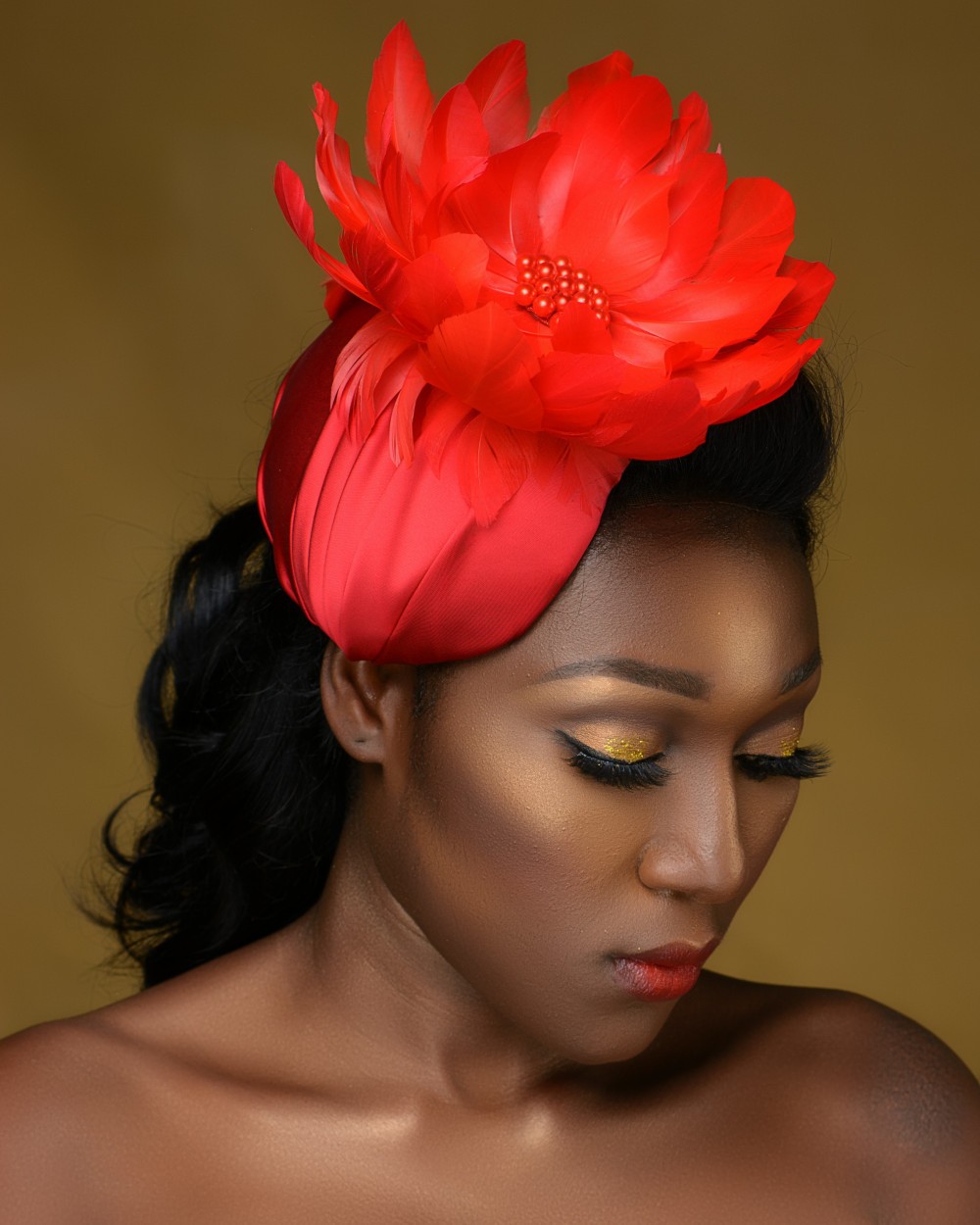 —————————————————————————————————————————————–
Sponsored Content