So a lot of people are still wondering why ace comedian, Kevin Hart isn,t letting go of his stand-up comedy persona and the father of 3 has just spilled the tea.
Hart is who is also an actor and a film maker, (hey, a succcessful one..lol) has opened up to Haute Times in new interview on why he is still a stand-up comedian despite being good at other things as well.
He did also talk about his new film and more in the interview.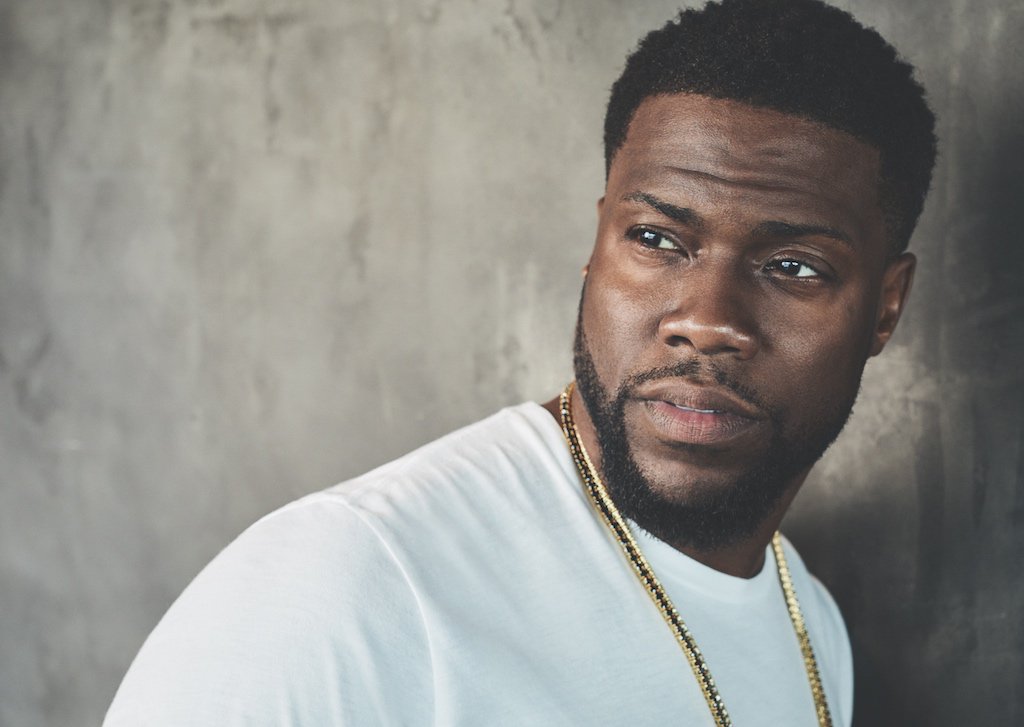 On how he has managed to pull a fan base of diverse cultural backgrounds
"It's important for me to have a wide range of people who can understand my humor and 'get' me," he explains. "What I've found in the years I've spent doing this is that being myself is what gets the most laughs. To this day, that's what's worked because it's relatable, so I don't plan on altering that anytime soon."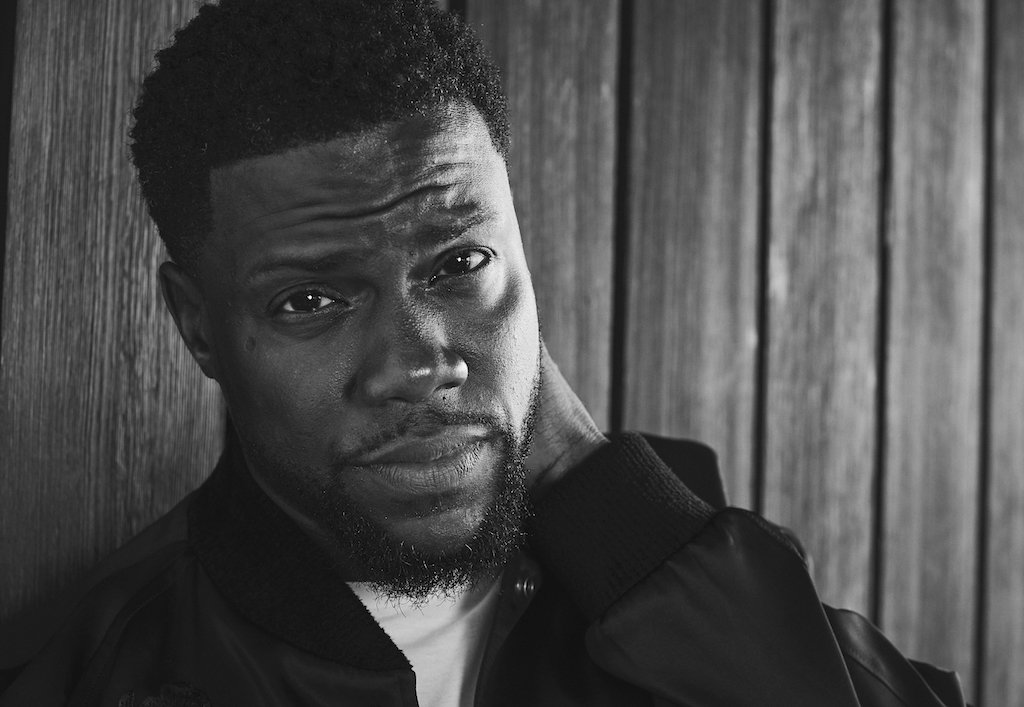 On finding family time amidst movie locations and tours  
"Family is my priority. Nothing comes before them. They are the reason why I work; they are the reason why I give it 110 percent every day. I'm trying to leave a legacy behind that can create a comfortable lifestyle for the generations that come after me. No matter how crazy my schedule gets, I always have to make sure I set aside quality time to be around my loved ones."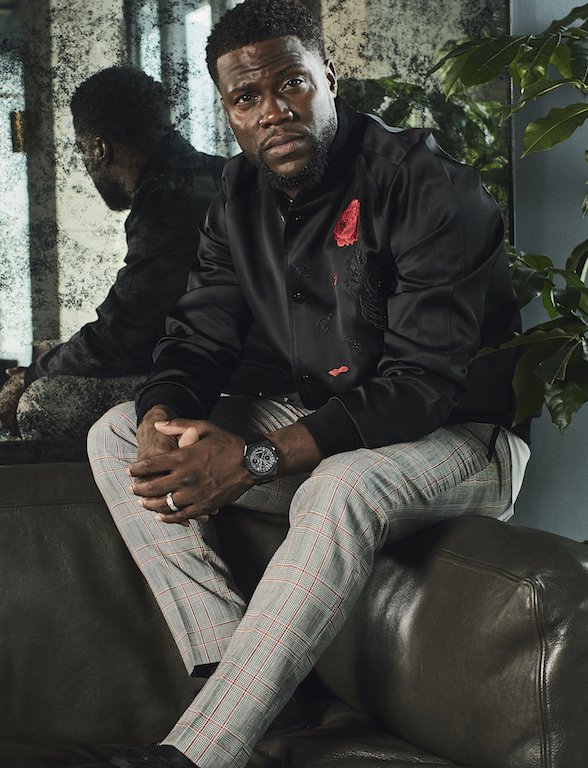 On his favorite luxury fashion item 
"I'm a watch fanatic," he openly confesses. "They are the definition, and they are the reflection of the hard work that I put into everything I do. Each one has a story behind it; each one is a representation of my time, which is something I value very much."